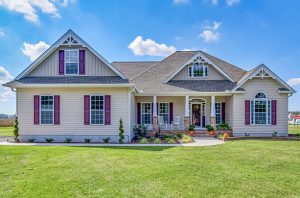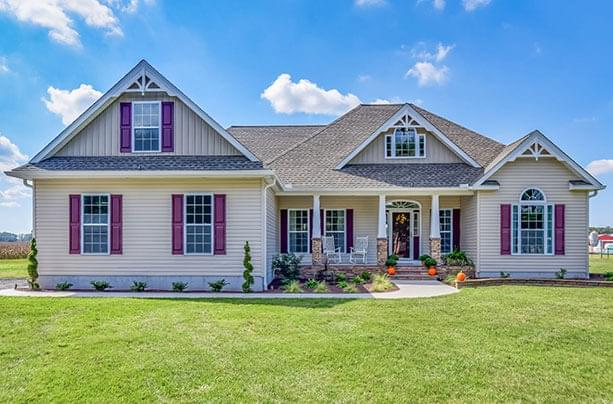 Mistakes are a part of life. But, when those mistakes cost money, it's best to try to avoid them in the first place. As the top Home Remodeling Company In Southern Delaware, we know a thing or two about the custom home-building process. That is why we have compiled a list of some crucial mistakes for prospective homeowners to avoid throughout the home-building process.  
You Don't Select A Proper Lot For Construction
When choosing a lot for your custom home, it's essential to consider how it will affect the overall home design. While a particular area may seem perfect for construction, there may be restrictions in place that limit what can be done. To avoid any issues, it's wise to research the cost of preparing the site and check for any building restrictions before starting the process.
You Begin The Process Without A Budget
When designing your custom home, it's essential to differentiate between creating a wishlist and commencing the actual design process. It's crucial to establish your budget before beginning the design work. Instead of creating a home design that may not be feasible, it's best to list desired features and amenities to include in your home.
You Don't Consider The Future 
If you're planning on building a custom home, it's crucial to think about your future lifestyle needs so that you won't outgrow your home too quickly. If your family is changing in size, such as if adult children are moving out, this will impact the size and layout of your home. Including a first-floor primary bedroom and broader hallways and entrances in your architectural plans may be beneficial, as these features can be helpful as you age. By considering these factors now, you can ensure that your home will meet your long-term needs and remain a comfortable space for you to live in.
Choosing An Inexperienced Contractor 
When building a custom home, it's crucial to find a builder who is knowledgeable and available to answer your questions throughout the entire project. Different builders may have varying standards for completing a project, so it's essential to research and read customer reviews to find a company that meets your needs. With the right contractor, you can feel confident that your custom home will be built to your specifications and with high-quality standards.
You Make Drastic Changes After Beginning Construction
During the construction process, there may be a need for design changes. However, significant changes can raise project costs and cause delays. A skilled home builder will strive to prevent such issues and ensure a smooth construction process.
Contact Accessible Home Builders Today
Here at Accessible Home Builders, we're proud to say we've been building and remodeling homes since 1994. We've serviced Rehoboth Beach, Lewes, Selbyville, Millsboro, Georgetown, Laurel, and more communities within Delaware in that time. We work to guarantee a high level of professionalism, dedication, and the use of quality materials to ensure our customers have the home they deserve.
To get in touch with us, give us a call at our office at 302-663-0464, send us an email at info@accessiblehomebuilders.com or visit us in person at 28412 DuPont Blvd, #103 Millsboro, DE 19966. Follow us on Facebook, Twitter, Linked In, and YouTube to stay updated on what we're up to next!