Why Accessible?
For the past 28 years, Accessible Home Builders has built a reputation for producing high quality custom homes and home remodeling projects that will span the test of time. We pride ourselves on providing each client with the same high level of quality craftsmanship, on-time delivery and personable two-way communication needed for an easy partnership on the path to owning the home of your dreams.
Quality Is Standard
Whether you want to build your next home or simply remodel/expand your existing home, our team of expert professionals will ensure that each phase of the construction process meets our high standards of craftsmanship and commitment to balancing appearance and performance. From the types of materials we select to the way we supervise your project, each step in the construction process is carefully thought out to make sure you are happy with the finished product.
Home buyers and owners choose Accessible Home Builders because our "…courtesy and professionalism were refreshing… The workmanship that each crew showed was outstanding…. I normally don't write reviews for any companies, but these guys were head and shoulders above most."
Customer Satisfaction is Key
Accessible Home Builders strives to guarantee complete customer satisfaction for each new home or home improvement project by ensuring that both our team and our clients are on the same page from the start. Our commitment to creating quality homes that meet our client's every need shows why over 600 families have chosen our team as their new home and home improvement contractor.
Focus on Energy Efficient Details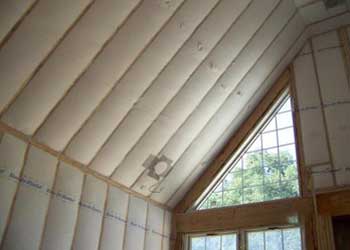 One of the most difficult issues that home owners face today is how much to pay for energy efficient upgrades. For Accessible Home Builders the answer is how an upgrade affects quality and how much does it cost verses what it saves every year.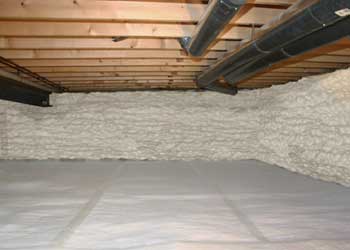 A good example is our sealed crawl spaces. We were innovators in the early 2000's using case studies on different combinations of features to create the best quality and energy savings at the lowest cost. The quality of our homes was improved by preventing mold growth in the summer and keeping pipes from freezing in the winter. The energy savings verses the costs are well documented by the Department of Energy.
Ask us about other energy efficient upgrades that make the cut in every Accessible Home Builders' home.
Select Accessible Home Builders
Accessible Home Builders is a custom home builder that provides home design and construction services from a variety of home floor plans offered for any lifestyle and family size. You can also bring your own floor plan for us to use to create your next home.
Additionally we provide custom home improvements and remodeling services to home owners in the communities of Georgetown, Rehoboth Beach, Bethany Beach, Milton, Lewes and all of Sussex County, Delaware. As a custom home builder, we strive to provide quality materials, workmanship and communication to ensure your new home meets or exceeds your expectations. Contact us today.