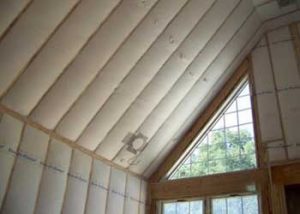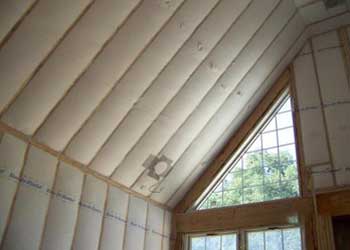 Whether you want to reduce your utility costs or reduce your carbon imprint making your custom home more energy efficient will have significant benefits. Here are some energy-efficient features that every custom home should have. 
Sufficient Windows
Windows that use less energy are essential for keeping your house comfortable without breaking the budget. The ideal windows have a low emissivity and a U-Factor that are appropriate for your environment and the direction of the window. Your windows must be adequately sealed as well. Without it, you could see a spike in your monthly utility costs.
LED Lighting For Your Home
LED lighting usage in homes has become more commonplace in recent years. LEDs can be used in any fixture, have a lifespan of at least ten years, and save you hundreds of dollars on utility bills in the long run.
Solar Panels
Installing solar panels on your home can give you greater control over your home. Solar panels not only increase your energy efficiency, but they also lessen your reliance on the electrical grid. Solar panels can also significantly reduce your energy costs when appropriately built.
Insulation For Your Home
Insulation works by helping your home stay cool during the summer months and warm in the winter. According to research, you can pay 15 percent extra for heating and cooling if your home has inadequate insulation and air leaks. Also, poor insulation in your home can lead to the deterioration of your HVAC equipment. 
Contact Accessible Home Builders Today
Here at Accessible Home Builders, we're proud to say we've been building and remodeling homes since 1994. We've serviced Rehoboth Beach, Lewes, Selbyville, Millsboro, Georgetown, Laurel, and more communities within Delaware in that time. We work to guarantee a high level of professionalism, dedication, and the use of quality materials to ensure our customers have the home they deserve.
To get in touch with us, give us a call at our office at 302-663-0464, send us an email at info@accessiblehomebuilders.com or visit us in person at 28412 DuPont Blvd, #103 Millsboro, DE 19966. Follow us on Facebook, Twitter, Linked In, and YouTube to stay updated on what we're up to next!