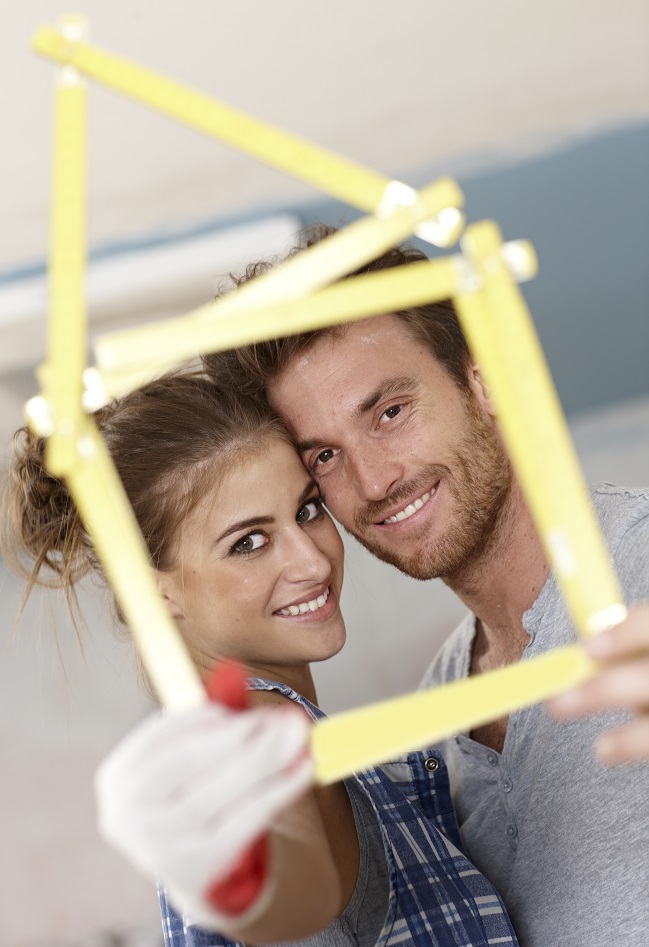 As more millennials become homeowners, we're starting to see how their tendencies towards certain design elements are shifting the norms for home design as a whole. This is a group with a huge amount of buying power who is only becoming more and more relevant in just about every major industry. It's no wonder, then, that home builders and real estate agents alike have taken notice of some of these big trends. Read on below to find out how millennials are having such a big impact on home design and the housing market.
Size-Conscious Homes
Baby boomers and generation X both treated homes somewhat similarly: engaging in suburban sprawl and trying to invest in homes that really feel like they offer up enough space to grow into. Millennials treat homes a bit differently and seem much more concerned about using space wisely rather than having as much space available as possible. Many of these homeowners are trying to get closer to urban areas and want efficient homes that offer up just the amount of space they need and will use.
More Open Floor Plans Than Ever
Homes have generally been getting more and more open in the past couple of decades, but this is even more so true with millennials and their home designs. Having a kitchen that directly flows into a home entertainment space is a requirement for many younger families looking for their first home, especially with an emphasis on multifunctional furniture that ends up saving space by offering multiple uses. When it comes to home design, open floor plans are only getting more and more popular as time goes on.
Natural Looks Are In
Go into any millennial's urban apartment and you're likely to see exposed brick and reclaimed wood laden throughout their home—and it's these kinds of natural elements that they're bringing into the home design world when they purchase their own homes, too. This borrows a lot from elements of Scandinavian home design, where keeping things minimal yet stylish can go a long way.
Smart Homes With Proper Integration
While millennials may want to keep their home design elements to a minimum, they also want to maximize on the amount of utility they can get out of their homes. That's why smart technology is becoming such a quintessential part of designing homes for younger people. WiFi connected technology throughout the home, to control everything from the temperature to the home theater, has become much more important—and so has pre-wiring a home to allow for future additional smart home tech to be installed easily.
Contact Accessible Home Builders Today
Here at Accessible Home Builders, we're proud to say we've been building and remodeling homes since 1994. In that time, we've serviced the areas of Rehoboth Beach, Lewes, Selbyville, Seaford, Millsboro, Georgetown, Laurel, and more communities within Delaware. We work to guarantee a high level of professionalism, dedication, and the use of quality materials to ensure our customers have the home they deserve.
To get in touch with us, give us a call at our office at 302-663-0464, send us an email at info@accessiblehomebuilders.com or visit us in person at 28412 DuPont Blvd, #103 Millsboro, DE 19966. Alternatively, give our satellite office a call at 302-628-9571 which is located at 500 W. Stein Hwy. Seaford, DE 19973. Be sure to follow us on Facebook, Twitter, LinkedIn, Google+, and YouTube to stay updated on what we're up to!